About Audio Visual Solutions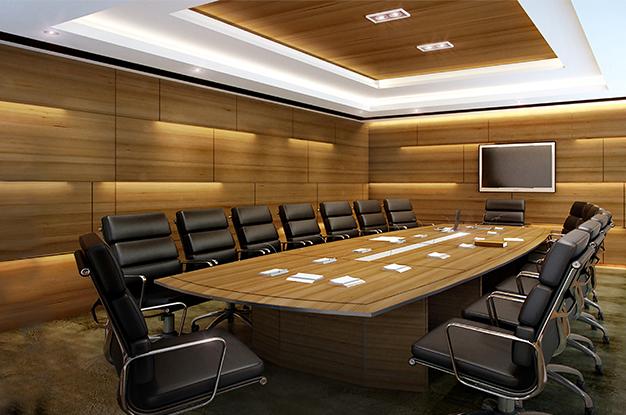 For us, it's all about fostering strong relationships with our clients, having the right solution to meet the expectation, constantly ensuring that we offer consummate logistical abilities, delivering a professional installation experience, and giving our clients access to our expert support teams. We partner with leading and reliable brands, like LG , Logitech, Kramer, Samsung, Maxhub, Crestron NEC, Lumens, with cloud base collaboration from MS Teams, Zoom and StarLeaf to deliver a diverse range of products that will suit our clients' different requirements. Our cloud and hosted services, allow us to host our client's entire server infrastructure on our cloud platform, offering latest software on our SPLA agreement, minimum to maximum required resources in terms of RAM, CPU and storage with the flick of a switch that allows our customers to allocate and resources dynamically. Our clients operate in a 99.9% SLA agreed uptime environment with no single point of failure. All our servers are redundant with redundant connectivity and offsite replication of our primary data center.
With the dramatic increase in both awareness of climate change and electricity prices; and with the advances in cost-effective technologies, energy efficiency is fast becoming a crucial part of "buildings in South Africa"
We uses AV technology in collaboration with green building techniques to significantly reduce your energy "consumption, reducing your energy costs and your environmental carbon footprint"
It's time to make your business more successful with our professional IT solutions.
Contact us today to find out how our company can benefit from our services.