About Our Communication Services
Burika is client focused and we strive to meet all expectations and requirements from every client, no matter the size. Our Communication Services is the perfect fit for all your office and IT requirements. We provide comprehensive solutions to businesses ranging from end user computing to always on solutions.
For us, it's all about fostering strong relationships with our clients, having the right solution to meet the expectation, constantly ensuring that we offer consummate logistical abilities, delivering a professional installation experience, and giving our clients access to our expert support teams.
We partner with leading and reliable brands to deliver core services to our clients. The core focus of Communication Services includes:
• End User Computing – Laptops, Desktops, Tablets and Mobility
• Office Equipment – Managed Print Services and Document Management
• Telephone Systems – Hosted and on-Premise VoIP PBX Solutions
• CCTV and Security – CCTV Monitoring, Access Control and Time and Attendance
• Electrical Services – Generators, UPS Systems and Solar Solutions
• Air Conditioning and Heat Pumps – Comfort Cooling, Data Centre Cooling and Heating Systems
• Educational Solutions – Smart Boards, Projectors and e-Learning solutions
We offer managed service level agreements on all our communication services solutions.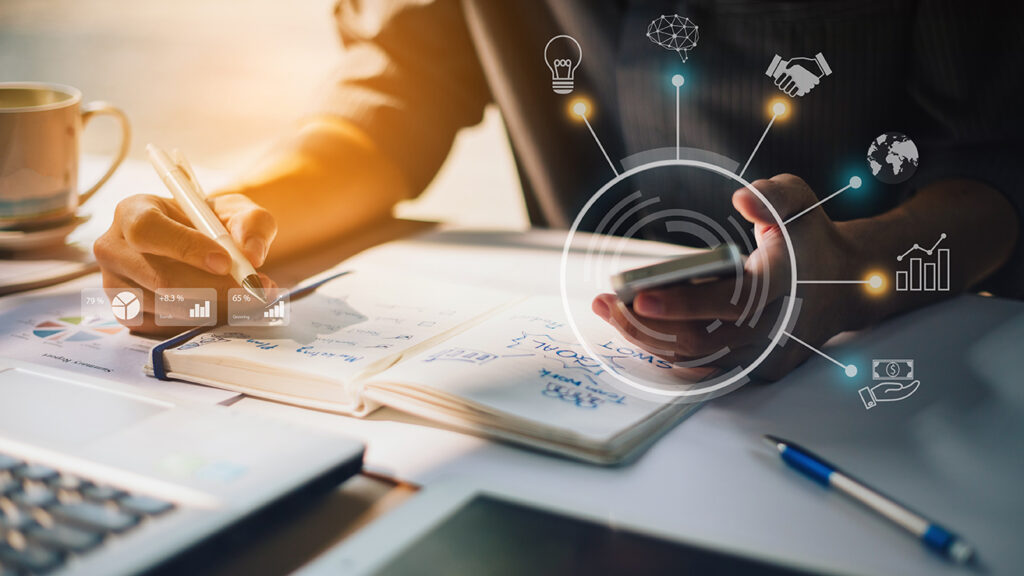 It's time to make your business more successful with our professional IT solutions.
Contact us today to find out how our company can benefit from our services.