Our Data Center and Cloud services is designed to meet the individual and specific needs of our clients. No two clients are the same and no two solutions we offer is the same. Our Data Center Services are built on best of breed, aligns with international standards. We offer our clients multiple redundancy by hosting compute and storage services across multiple locations in South Africa. Our primary data center is in Polokwane Limpopo with additional shared services in Teraco Isando. All our hosted services reside in tiered data centers that gets audited and evaluated for compliance annually. Burika is client focused and we strive to meet all expectations and requirements from every client, no matter the size.
For us, it's all about fostering strong relationships with our clients, having the right solution to meet the expectation, constantly ensuring that we offer consummate logistical abilities, delivering a professional installation experience, and giving our clients access to our expert support teams.
We partner with leading and reliable brands to deliver core services to our clients. The core focus of Data Center Services includes:
Private, Hybrid and Public Cloud offerings
Cyber Security Solutions
Software and Backup Solutions
On Premise Server Solutions
Network Monitoring Solutions
We offer managed service level agreements on all our communication services solutions.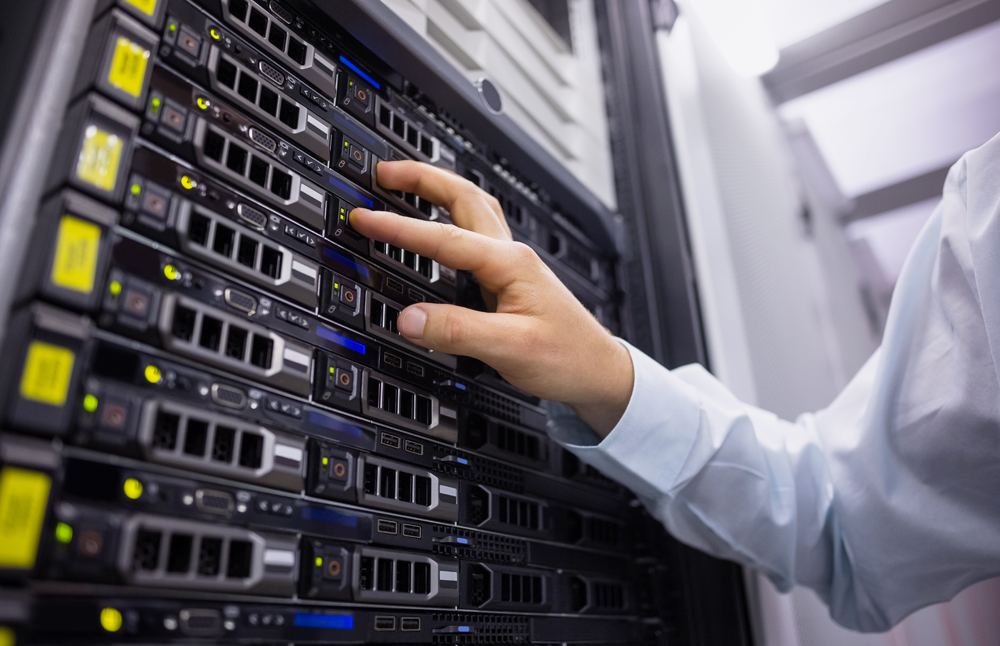 It's time to make your business more successful with our professional IT solutions.
Contact us today to find out how our company can benefit from our services.